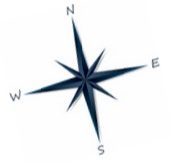 Compass Psychology is now accepting clients for January 2021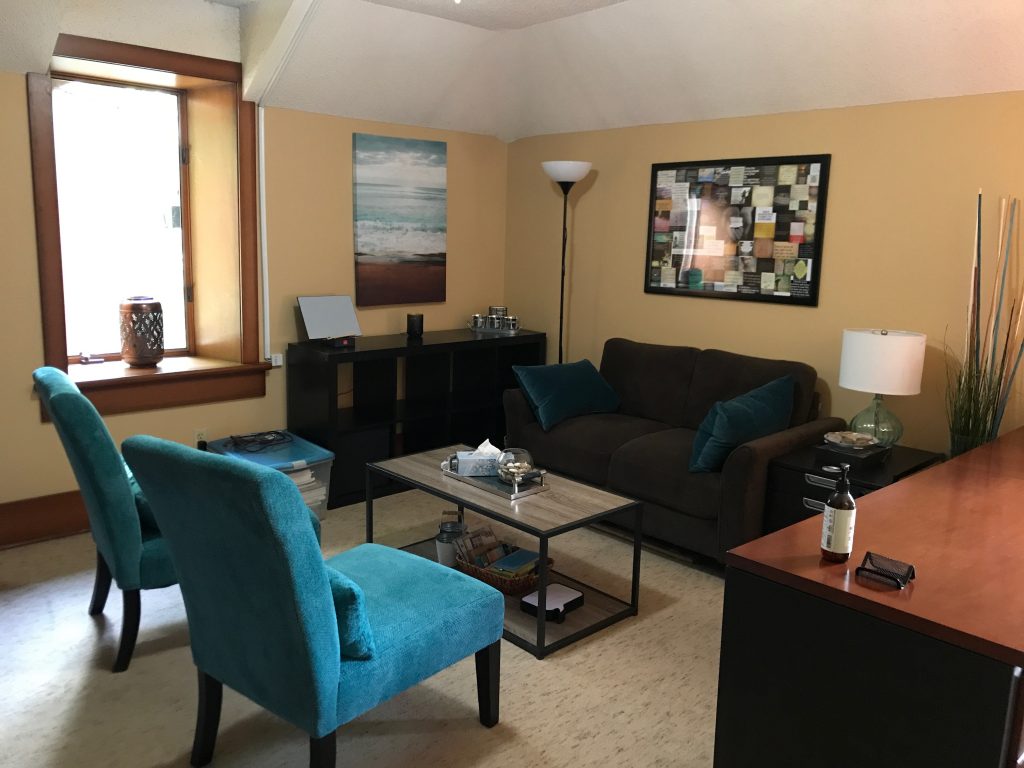 Thanks for stopping by and checking us out! The Compass Psychology office officially opens January 1, 2021. We are excited to offer high quality, comprehensive assessment services for clients ages 6 to adult primarily focusing on:
Learning disabilities
Attention Deficit Hyperactivity Disorder and executive functioning
Autism/Asperger's
Intellectual disabilities
Giftedness
Compass Psychology was founded by Krista Forand, Registered Psychologist. Born and raised in Calgary, Alberta, Krista is excited to work with children, families and adults in the Calgary area and throughout Alberta.
In 2014, Krista obtained her Master's of Education degree in School and Applied Child Psychology, from the University of Calgary. Throughout her education and training, she had the fortunate opportunity to work and collaborate with teachers, psychologists, pediatricians and psychiatrists for 11 years at CanLearn Society, located in Calgary.
At CanLearn, she provided psychoeducational assessments and facilitated self-regulation groups for families, and groups for adults with ADHD. Additionally, Krista had the opportunity to supervise practicum and internship students. She also collaborated with CanLearn staff and researchers at the Owerko Centre to produce two separate podcasts; Inside ADHD and Brain Child.  
When not in the office, Krista enjoys cross country mountain biking, hiking with her family, listening to music and meditating.
The Compass office is conveniently located in a beautiful historical house in Parkdale, Northwest Calgary. A combination of online and in-person appointments can be offered.
Appointments are now available for January 2021 and onward. Visit our website for further information about our services and contact us to schedule an appointment.